Begg Cowhide Pipe Bag - Standard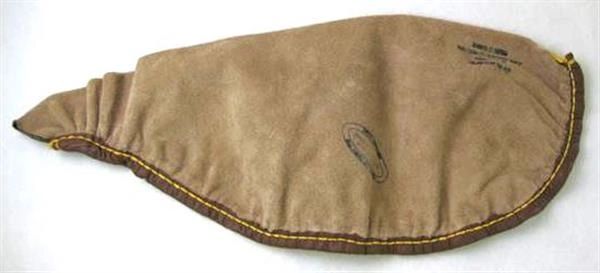 Begg Cowhide Pipe Bag - Standard
Each bag is hand-made and stitched. The natural cowhide material is easy to maintain with no real need to season. Made with the same care as the Begg sheepskin bags. 
Approximate Sizes:
Small - 28" x 10"
Standard - 29" x 10.5"
Medium - 29" x 11.25"
Large- 30" x 12'
Dimensions will vary slightly per bag.